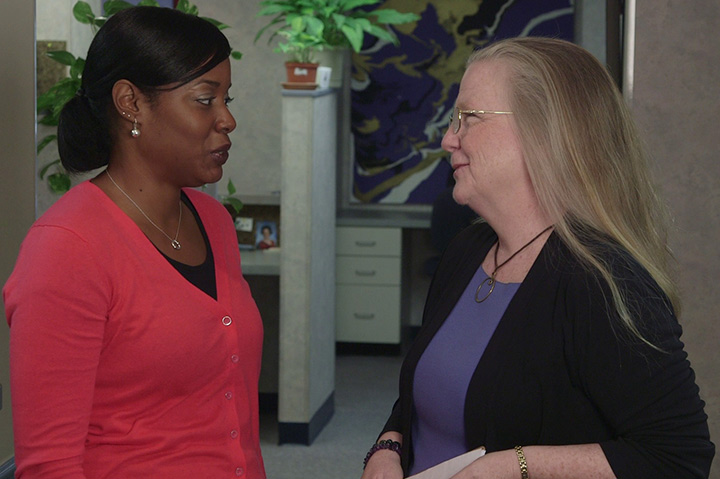 "Balance….The best and safest thing is to keep balance in your life, acknowledge the great powers around us and in us. If you can do that, and live that way, you are really a wise (wo)man."
—Euripides.
Five Stones Institute is the 501(c)3 non-profit educational arm of the Five Stones Healing Arts & Wellness Center. The Institute provides training and education in the balanced care of mind, body and spirit that transforms the health of individuals and of their communities. Our emphasis is on stress management through mindfulness.
The Institute focuses on how best to educate and support individuals in this transformation. The philosophy is based on founder Dr. Martha Calihan's belief that, in order to achieve health and wellness and the capability for self-healing, each individual should seek to attain balance in five key areas, the Five Stones:
Healthful Eating
Balanced Movement
Integrative Medicine
Mindful Stress Management
Interconnected Living
The Institute's education offerings cover each of these Five Stones with an emphasis on mindfulness.
A critical vehicle through which we deliver our education offerings are through community partnerships. Our current partnerships include Loudoun Hunger Relief and INMED Partnerships for Children. We believe strongly that true healing will only occur if ALL segments of our community have access to mindfulness and other tools for wellness. We actively seek further community partners!
Five Stones Institute Supporters
We gratefully acknowledge and thank the Claude Moore Charitable Foundation for their generosity and support of the Institute during its formation and in the development of our resources and wellness programs: